Vimeo Social Media Boosters
VIMEO – SOCIAL MEDIA BOOSTER
Vimeo is a video-sharing website in which users can upload, share and view videos. It was the first video sharing site to support high-definition video.
---
Over 100,000+ Satisfied Customers
We'll help you increase your Vimeo views & likes quickly and safely with our perfected marketing techniques – whether it's your first Vimeo video or you're a Vimeo Veteran.
Our goal is to help kickstart your Vimeo success with real views & likes!
---
How Does It Work?
Our pros will promote your video through our large network of websites and social media channels to deliver real, relevant Vimeo views. We'll then have our team run more targeted campaigns to boost your video's likes and comments, for a complete All-in-One solution.
We'll promote your video, strengthen your Social Credibility, and help you engage your viewers better.
---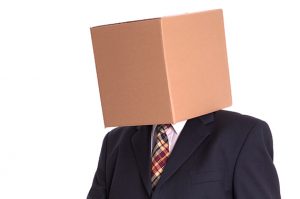 100% Anonymous & Confidential
We provide a completely anonymous and discrete service that helps you gain real exposure and encourages viewers to like and comment. Your information is kept confidential and will never be shared with anyone, ever.
---
100% Money-Back Guaranteed
We want our customers to be happy! Our service includes a 100% Money-Back Guarantee if we're unable to deliver our services as promised, and a Retention Guarantee for the views, likes and comments we deliver. Our Support Team is always around, so if you ever have any questions, feel free to contact us. We'll be more than happy to help!